The Road to General Data Protection Regulation (GDPR) Compliance with Microsoft and Interlink
In the ever-changing digital age, one of the most important things is data protection. In an effort to strengthen and unify data protection for all individuals within the European Union (EU), the EU has decided to implement a new law called General Data Protection Regulation, or GDPR for short. This regulation will start being enforced on May 25, 2018 and will impact almost every business that has employees, customers or potential customers in Europe.
What does the GDPR mean for your company?
With more than 160 GDPR regulation requirements, ranging from mandating a 72-hour notification for personal data breaches to regulations on how you collect, store and use personal information, it's clear companies will need to get on the path to compliance.
Possessing expertise in the cloud-based security and compliance solutions, Interlink and Microsoft are here to help.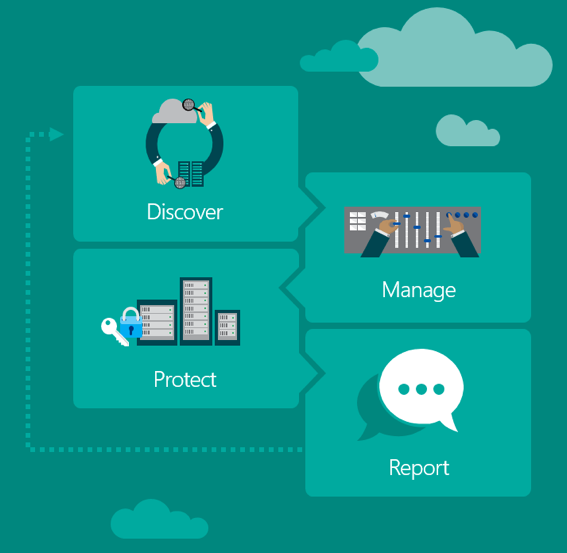 Understanding that the security of data is of utmost importance, Microsoft established their Trusted Cloud Principles nearly a decade ago - principles that are driven by upholding high standards in security, privacy, compliance, and transparency. Closely aligned with the foundation behind GDPR, the Microsoft Cloud can provide an expedited journey to GDPR compliance, as Microsoft has officially announced that their cloud services will be compliant by May 25, 2018 (when GDPR comes into effect). With this announcement, they have pledged to focus in four key areas to ensure compliance: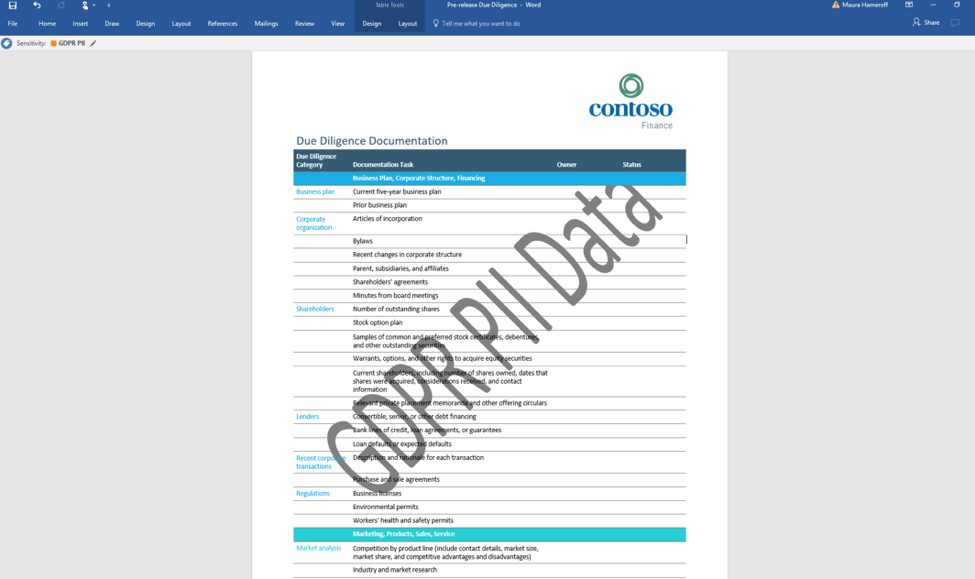 This is just one of the many products in the Microsoft Cloud ecosystem that allows you to stay on top of your data's security, and by May 25, 2018, be compliant with GDPR.
We believe that transitioning to the cloud will be the best route to becoming compliant, and as a Microsoft Gold Cloud Partner, Interlink is prepared to talk with you and your company about implementing a solution tailored towards your business.
For more information on how the Microsoft Cloud can prepare your organization for GDPR's regulation requirements, check out the Microsoft Trust Center.
If you are interested in how Interlink can get your organization on the road to compliance by properly integrating these solutions, or if you'd like to take our quick GDPR assessment, contact us today!
Related Posts
Welcome to the Interlink Cloud Blog
Subscribe to our blog
By subscribing to the blog, you will be notified whenever a new blog post is created on the site.
All content provided on this blog is for informational purposes only. The owner of this blog makes no representations or warranties regarding the information from our partners or other external sources.