Journey to the Cloud with Interlink
As organizations embark on their digital transformation journey, the term infrastructure begins to mean new things. Organizations are evolving past traditional on-premises networks and systems to hybrid and public cloud Infrastructure-as-a-Service platforms built on the world's most trusted cloud, Azure. The result - unlimited scalability, productivity and value, backed by world-class security.
Interlink can support your journey to the cloud with planning, architecture, deployment and management solutions designed to easily migrate and support your critical workloads. In addition, through the power of Microsoft's systems management solutions, we can help you gain visibility and insights across workloads, identify and respond to security threats, and ensure high availability of your applications and data.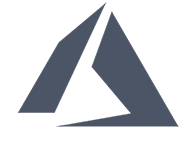 Azure
Azure gives you flexible and on-demand access to Microsoft's cloud computing resources. With Azure, you can quickly build, deploy and manage applications across a global network of Microsoft-managed datacenters.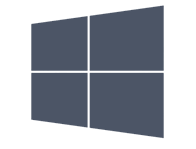 Windows 10/11
Let Interlink show you how Windows 10/11 powers your organization, with advanced security, deployment methods, compatibility tools, and productivity features.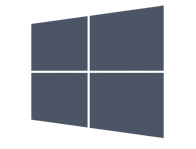 Microsoft Endpoint Manager
Microsoft Endpoint Manager allows you to manage your organization's PCs, apps, and mobile devices, including iOS, Android, Windows RT and Windows Phone devices.

Microsoft System Center Configuration Manager (SCCM)
Microsoft System Center Configuration Manager enables you to manage PCs, servers and mobile devices, all from a single management console.

FREE CONSULTATION
Learn how you can improve your IT management capabilities and digitally transform your business through the cloud.