MAKING A DIFFERENCE IN OUR COMMUNITY
At Interlink, we care about the world around us – especially our teammates, clients, community, and partners. We believe it's our responsibility to support our community through charitable partnerships – and together, we can make a difference. Whether it's volunteering opportunities or sponsorships, our team is committed to helping charities make an impact on those in need.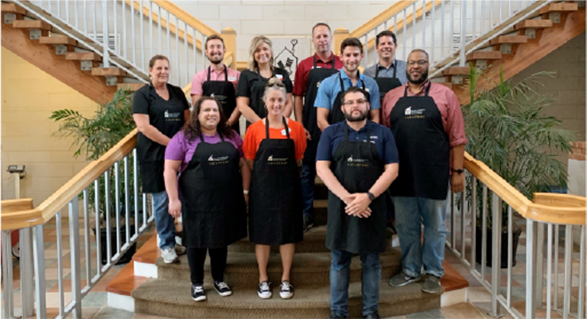 INTERLINK SPONSORSHIPS
Hover over a logo for more details
Seeks to eradicate cancer as a life-threatening disease in children by funding promising research that might otherwise go unfunded.
Free lifetime career coaching and support services – helping our neighbors find dignified, stable work that offers sufficient pay and benefits, so they can provide for themselves and their families.

Supports families around the world and helps them access the medical care and resources they need.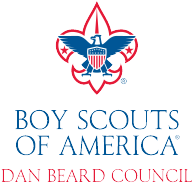 Provides life-changing programs to the young men and women of the Greater Cincinnati and Northern Kentucky area.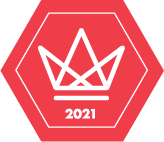 24-hour virtual event where high schoolers come together to build apps & games.