Microsoft Defender is a comprehensive Cloud-based security solution that protects both on-premises, cloud-based, and endpoint assets. The benefits of Defender have a wide range of capabilities, using advanced threat detection, protection, automated response to reduce the impact when attacks occur, and end-user education for each solution. With Defender security solutions, your business can create powerful layers of security and mitigate security risks. And almost always, for a low total cost of ownership versus their competitors.
The Microsoft Security solutions are in the top rankings for the Gartner Magic Quadrants. In the Defender family, Microsoft has excelled with Extended Detection and Response (XDR). It has provided enhanced security by combining different solutions into a simplified and centralized administration portal. Allowing you to save time and effort.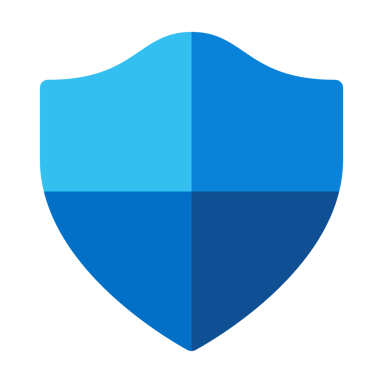 Defender Solutions

While the Defender solutions can be used alone, Microsoft designed them to combine and cover all bases. Including developing a Security Information and Event Management (SIEM) and Security Operation, Automation & Response (SOAR) system, Microsoft Sentinel. Sentinel provides a central location for analyzing security threats and providing data within your organization.


---
Enhance your business security even more with Extended Detection and Response (XDR). XDR Capabilities go beyond a SIEM for threat analysis and create a seamless integration. When paired with a SIEM solution it creates a unified security solution to easily manage and automate security operations.

Check out the variety of Defender XDR solutions that your business can gain access to.