WE ARE
EXPERTS
Using Microsoft cloud-based technologies, Interlink has combined the infrastructures of hundreds of firms, post-merger. We can walk you through your integration scenarios and discuss the pros and cons of each of the following major options:
Leave the two companies' infrastructures independent and build connectivity between them
Migrate both firms to Microsoft cloud
Migrate one firm to the Microsoft cloud and then integrate the service into the other company's on-premise infrastructure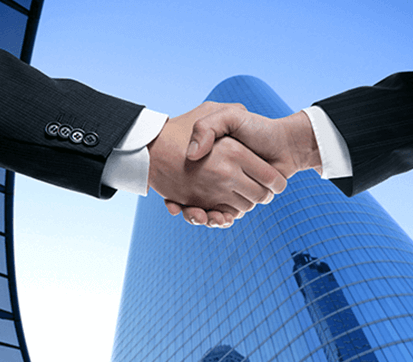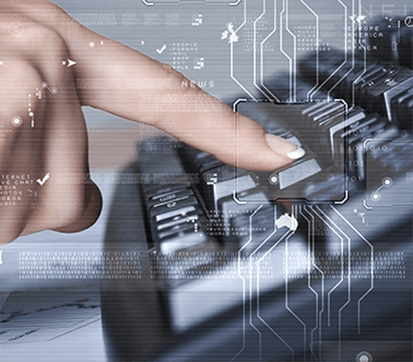 FAST AND SEAMLESS
INTEGRATION
Interlink is a premier cloud merger and acquisition technology service provider and understands the importance of streamlining business processes across the entire organization after a company has been acquired. We move quickly on the most important integration points, typically:
Directory Services integration
Global Address List - Contact Synchronization
Email vanity domains / branding
Calendar Sharing with free / busy sharing
Email services
SharePoint access
Share access to ERP / Line of Business Applications
TEAM COLLABORATION
POINTS
Points of collaboration allow your integration teams to work together efficiently. Interlink can build numerous support points to aid in the success of your technology integration projects.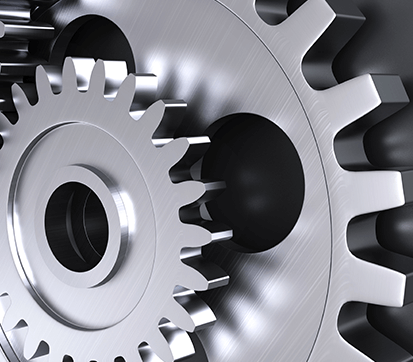 LICENSING
We know how to structure your agreement to be able to take advantage of redundancies when two companies combine
TRAINING
We can put together quick start training packages to get users up and running on new technology quickly
CONSULTING
Providing IT standards consulting to assist with leveraging buying power and creating standards for the business
COMPLIANCE
We assist with new compliance requirements resulting from M&A
ACCESS & CONTROL
We provide administrative access management/role-based access control
MIGRATIONS & INTEGRATIONS
Offering Office 365 tenant-to-tenant migrations, hybrid integration, and migrations
GLOBAL INTEGRATIONS
We can consolidate across systems that sit anywhere in the world
DOCUMENTATION
We review your new environment and collect the data necessary for a full integration
ARCHIVING
We can provide archive consolidation for legal, compliance, and data retention reasons
Learn how we can help with your M&A integration.
Provide us with your email address and someone from our team will be in touch with you shortly.