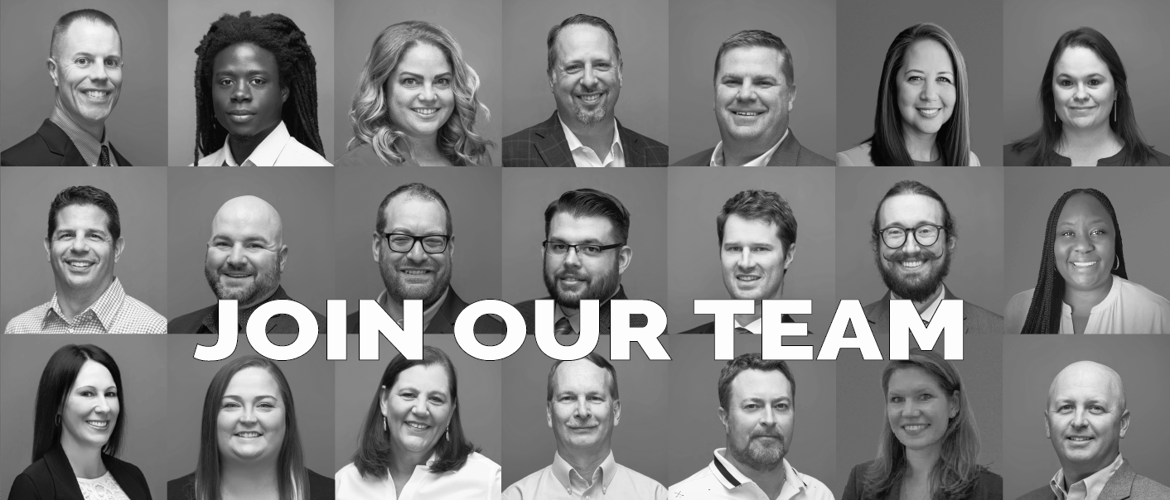 If you have deep experience in Microsoft Cloud Computing, Security, SharePoint, Teams, or Azure and want to work for a rapidly growing company, please review our current openings below and see if you are a fit for the exciting culture of learning and growing your career into the field of Cloud Technology and Consulting!
Interlink is a family-first organization with strong values centered around teamwork, relationships and growth.
We hire motivated, intelligent, customer-service minded individuals who understand that it's important to work hard and play hard. We value our employees and know the importance of fostering a positive company culture. Most recently, Interlink was selected as the 2022 Best Places to Work Winner in Cincinnati by the Business Courier in the 25 - 49 employees category, and we have also been continuously acknowledged as a top partner of Microsoft. We are a growing company in the community as well as in the industry.
As Cincinnati's first Microsoft Cloud focused partner, we have grown into a regional entity. Using the same technology we sell, we can work centrally from Cincinnati with employees in Ohio, Kentucky, Tennessee and Michigan. We deliver technology services across the Great Lakes region – Interlink focuses on selling and supporting Microsoft's Cloud platforms including Office 365, Azure, SQL and many more. We are a gold partner with Microsoft with multiple competencies; Recognized for our capabilities with the Cloud Platform, Productivity, Mobility Management, Communications and Small and Midmarket Cloud Solutions.
The business is growing fast and the field of Cloud Consulting is an exciting one that will put you ahead of the game. Join our team as we bring new opportunities, great pay and benefits, and a long-term business strategy aligned with the technology market.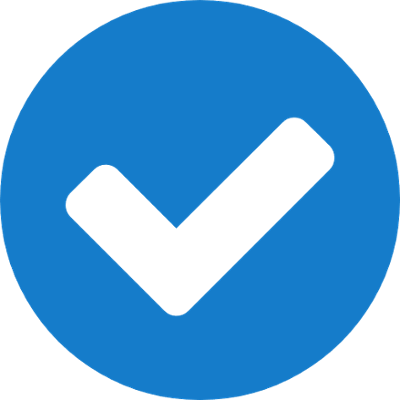 Interlink is...
Small enough. We can avoid the bureaucracy of big companies.
Taking on new challenges. We are focused on the cloud and always learning new things.
Flexible. We offer the privelege of a flexible work schedule, with opportunity to work from home.
Growing rapidly. Opportunities for promotions, management and career growth are abundant.
Fun. Monthly team outings have previously included happy hours, Reds games, and laser tag.
Accommodating. Opportunity to think outside of the box and take on projects that interest you.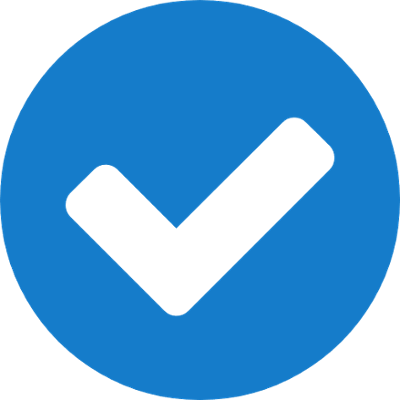 Interlink offers...
Health and Dental Insurance
401k Plan with Company Contribution
Paid Training
Life Insurance
Disability
Room for growth
Supportive and fun environment
Monthly fun and learning events
WHAT OUR EMPLOYEES SAY - QUOTES FROM THE BEST PLACES TO WORK SURVEY 2021
"Interlink is an amazing place to work. It is the first company I have worked for that is fully transparent when it comes to changes, results, and overall company goals. Everything starts from the top, with our leadership being committed to our personal growth while still exceeding business results."
"Interlink provides an opportunity & support to take your skillset and career whenever you want to go. Everyone here is highly skilled and productive - meaning that we can both function efficiently and maintain a high level of output and deliverables to our customers."
"I would recommend this company to others, and have multiple times, because in all my work experience I have yet to work for another company that comes even remotely close to how they manage, address, and follow through with their employees as I have here."
"Interlink is a great place to work where your skills and experiences are used well with our customers and team members. We are encouraged to engage with our fellow employees professionally as well as personally. We work hard together and support one another as needed. Combining fun with work occurs often with in-person and virtual get togethers. Your input is important to the executives who want to hear from each employee and strive to change when needed."