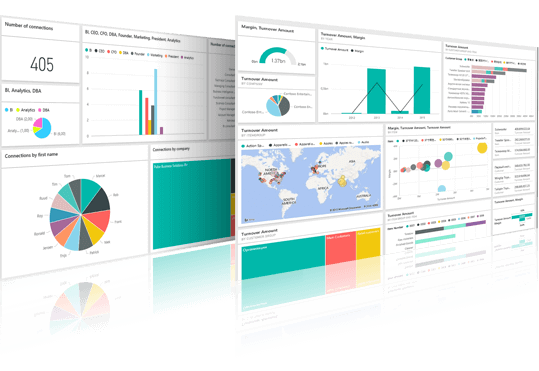 Transform Data into Intelligent Action
Data is key to making informed decisions. However, to be useful, data must be accessible and easily turned into meaningful reports. Leveraging the power of the Microsoft Power Platform and data management solutions, Interlink helps your organization locate, store, analyze, and visualize your data to create meaningful intelligence, insight and action. We build powerful data models - connecting to data of virtually any size or source - to deliver insights, dashboards and reports on the web, mobile devices, custom applications or reporting platforms. We also leverage the power of automation to streamline your business processes and empower your team to work more productively.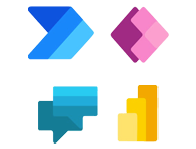 Power Platform
Leveraging the Power Platform, Interlink helps your organization build low-code apps and solutions, analyze and visualize data for powerful insights, automate workflows create virtual agents.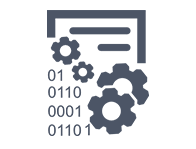 Data Management
To create a single source of truth and ensure all of your data is accurate and normalized, Interlink has created an intuitive and easy-to-use data management solution - Azure Cloud Connected Data Mart Solution.

FREE CONSULTATION
Learn how you can use Microsoft solutions to better manage, access, transform and deliver your data.