Our Solutions
---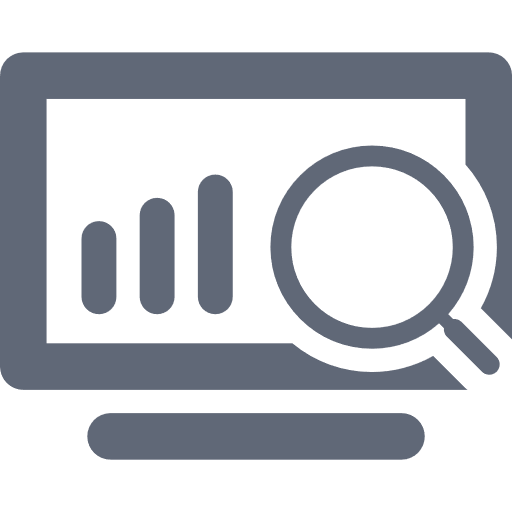 Business Intelligence & Data Management
Leveraging the power of the Microsoft data and analytics platform, Interlink can help you locate, store, analyze and visualize your data to create meaningful intelligence, insight and action.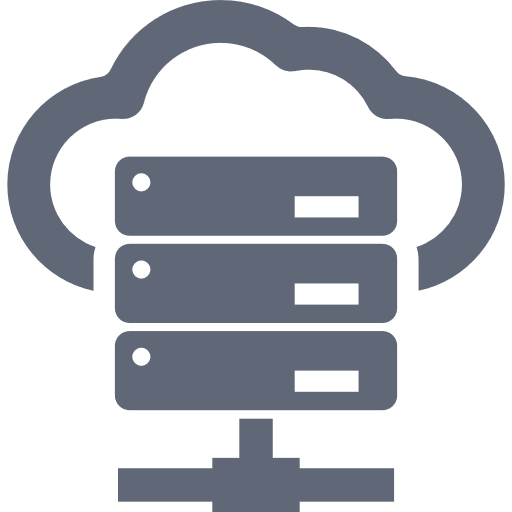 Cloud Infrastructure & Management
Interlink can support your journey to the cloud with planning, architecture, deployment and management solutions designed to easily migrate and support your critical workloads.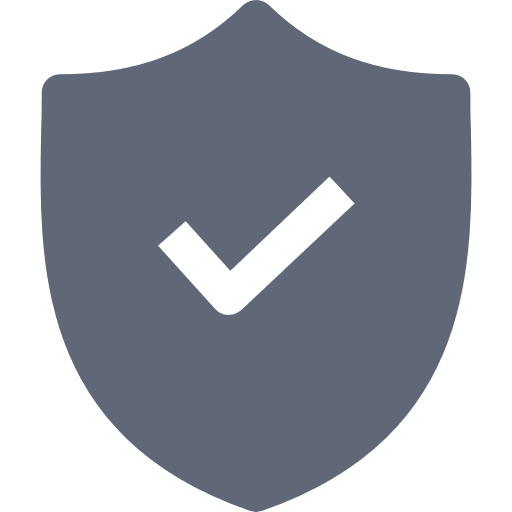 Security & Compliance
Interlink can help you protect your critical systems and data and quickly identify when a data breach occurs by leveraging Windows 10, Office 365, EMS and Azure.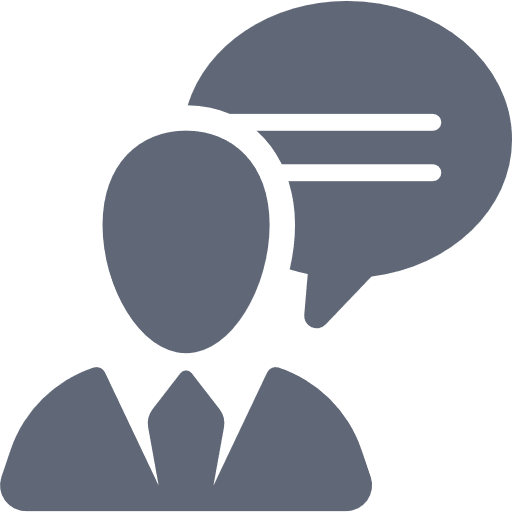 Managed Services
Interlink's Managed Services allow your team to refocus on the things that matter most and outsource the tasks that consume valuable time.

Why Interlink
---
Interlink has earned the reputation as a leading authority for deciphering the intricacies of Microsoft, including their licensing rules, bundled offerings, technical deployments and incentives. We are consistently ranked among the top 10 partners worldwide for utilization of Microsoft funding for project pilots, workshops and deployments. For our customers, that means ROI through lower costs and quicker deployment times.


"Interlink provided us with technical consulting and PM expertise to facilitate our Microsoft 365 Migration, as well as helping guide us to consolidate multiple email environments and file share platforms from recent acquisitions. The professionalism of Interlink's team is outstanding and made the entire migration process run smoothly. The technical consultants we worked with had extensive expertise and a deep understanding of the solutions they were implementing, so we had strong confidence in the quality and predictable results of the engagement. Additionally, they helped train our System Administrators and Service Desk associates on the new technology to ensure that we would be self-sufficient on the new Office 365 platform going forward. We found the Interlink team to be accessible, responsive, thorough, and able to answer all of our questions during our successful Office 365 migration project."
Chris Ray, Director of Enterprise Services
The Hillman Group

"Interlink has worked with and been an important advisor to Meridian Bioscience for over seven years. Prior to Interlink being launched as a new entity, I had over ten years of experience with Interlink's principals. They are experts on Microsoft licensing and products, and I rely on them to help understand the complex maze of licensing and product offerings available in order to choose the best option for Meridian. To hold down costs and move forward implementing new technologies, Interlink has helped us find and utilize Microsoft promotions, like proof of concept trials. We also supplement our internal staff with Interlink's consulting experts."
David Shardelow, VP & Chief Information Officer
Meridian Bioscience

"I can't thank Interlink enough for all they have done for us over the last year and a half and for what they will continue to do for us in the future. We would not have survived the moves to temp facilities nor been able to keep things running without them!"
Jill Berkemeier, Chief Financial Officer
Cincinnati Museum Center / National Underground Railroad Freedom Center

"Altarum experienced a technical issue with an on-premises system that impacted access to our entire Office 365 environment. Several members of our team worked throughout the night with multiple Microsoft engineers without resolution. Although different Microsoft engineers had information about a specific feature, they didn't understand how everything was tied together in our environment. With no resolution in sight, in the morning we decided to reach out to Interlink for their help. Interlink found us an experienced resource very quickly who was able to resolve our issue in less than an hour because of their familiarity of all of the components involved."
Steven J. Towell
Corporate Director | Altarum

"Interlink did a great job helping us to transfer software from a remote server to our internal server. The process was smooth and Interlink was very helpful in testing and fixing any bugs that occurred afterwards"
Kristi Reynek
Controller, Affordable Language Services

"Interlink Cloud Advisors is our trusted partner when it comes to the ecosystem that is Microsoft. They always provide great insight into changes at Microsoft, education around funding programs for our team to leverage to help us drive our initiatives forward, and time devoted to ensuring we understand what we own regarding licensing and are right-sized based on our environment. They are quick to respond and have deep knowledge on how to get to the cloud and secure it once you are there."
Todd Eldredge, Director of IT Services
Donley's