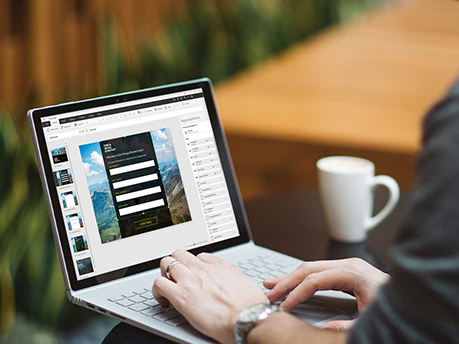 Empower Your Organization Through a Powerful & Accessible Low-Code Interface
The 'Power Platform' is a collection of four Microsoft products: Power Automate, Power Apps, Power BI, and Power Virtual Agents. Microsoft's Power Platform enables organizations to analyze data, build solutions, automate processes, and create virtual agents. You can connect the Power Platform to Office 365, Dynamics 365, Azure, and hundreds of other apps to build end-to-end business solutions and gain insight into your organization's data.
Microsoft 365 Included Licensing
Take advantage of and leverage what you already own!
Getting Started
Interlink's Power Platform offering can transform the way your business operates. From setting up governance and use cases to deep application development, we will work with you to implement and optimize this powerful set of tools in your specific environment.
Learn how Interlink's experts can help your organization leverage the Power Platform today.