Farewell, Microsoft Stream Classic ☹
Stream Classic is disappearing but what about your content??
We have an important announcement regarding Microsoft Stream Classic. As part of Microsoft's ongoing commitment to delivering the best services and experiences to its customers, Microsoft has decided to retire Stream Classic on February 15th, 2024, but there are some interim dates that you need to know:
The timeline for Stream (Classic) retirement is as follows:
February 15, 2023 - Start of one-year countdown to retirement, and Stream (Classic) migration tool enters general availability with these enhancements:
Single video embed codes redirect and play inline.

New settings added to schedule/delay blocking of uploads and tenant disablement.
May 15, 2023 - No new videos can be uploaded to Stream (Classic). Admins can delay this by three months if needed.

August 15, 2023 - No new videos can be uploaded to Stream (Classic).

October 15, 2023 - Users can no longer access or use Stream (Classic). Admins can delay this change by four months if needed

February 15, 2024 - Stream (Classic) is fully retired and automatically disabled.
Users and admins can no longer access or use Stream (Classic).

Any remaining content in Stream (Classic) that wasn't migrated will begin being deleted.

February 15, 2025 - Stream (Classic) links and embed codes will no longer redirect to the migrated videos in OneDrive and SharePoint.
Why the change?
Microsoft is continuously evolving its product lineup to better serve the needs of its customers. They have been working diligently to develop the new Stream SharePoint. This new update offers improved features and capabilities, such as better integration with Microsoft 365, enhanced video discovery, and more robust security and compliance tools.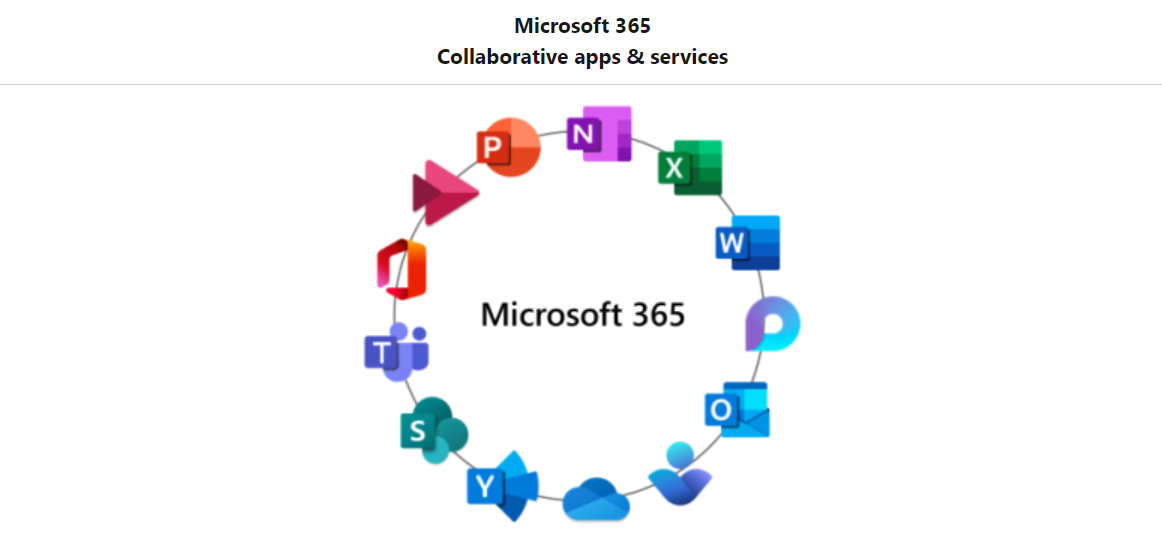 For those currently using Microsoft Stream Classic, the retirement means that you will need to transition to the new Microsoft Stream on SharePoint by 2024. But don't worry! This change comes with several benefits that will help your business grow and thrive:
Seamless Integration with Microsoft 365

Fully integrated with Microsoft 365, the new updates allow you to easily share and collaborate on videos within your organization. You can now access, create, and manage videos directly from familiar applications like SharePoint, Teams, and OneDrive.

Enhanced Video Discovery

Leveraging AI technology, this version provides personalized video recommendations and improved search functionality, making it easier for your team members to find relevant content quickly.

Better Security and Compliance

You can expect more robust security and compliance features. This includes data encryption at rest and in transit, as well as advanced compliance tools to help your organization meet various regulatory requirements.

Streamlined User Experience

Experience a modern, intuitive user interface that simplifies video management and collaboration.
If you're ready to unlock the full potential of Microsoft Stream, Interlinks Collaboration team is here to create a smooth transition plan, including migration of Stream Classic content. Contact us today to get started with the new and improved Stream SharePoint.
About the author
Rachael Narel is Interlink's Employee Engagement and Productivity Practice Lead focused on helping our customers leverage technology, process, and people practices to successfully achieve organizational outcomes.  Her practice optimizes usage of several Microsoft tools including Viva, Copilot, SharePoint, and Power Platform.  Rachael has over 20 years of experience working in the IT and software fields in both team and leadership roles.  Her diverse background includes organization development, change management, strategic planning and process improvement, user adoption, and training.  Rachael has a PhD in Organization Development and a Master of Science in Management and Organizational Behavior.
Related Posts
Welcome to the Interlink Cloud Blog
Subscribe to our blog
By subscribing to the blog, you will be notified whenever a new blog post is created on the site.
All content provided on this blog is for informational purposes only. The owner of this blog makes no representations or warranties regarding the information from our partners or other external sources.