Migrate to Exchange Online
It's time to migrate to a modern email system and app platform, like Office 365's Exchange Online and SharePoint Online. Remember, there is a lot of organizational knowledge trapped in that system. Don't let it stay trapped in an old system that is well past its prime. Interlink can help you retain that information and guide you to a better place for it. We have the expertise get your data out of Notes and into Exchange Online.
Technology is constantly evolving. Years ago, Lotus Notes used to meet and exceed organizational needs, both as a groupware mail system and as an app platform. However, increased demands and innovations in the industry have made this software no longer enough to help organizations stay productive and work optimally.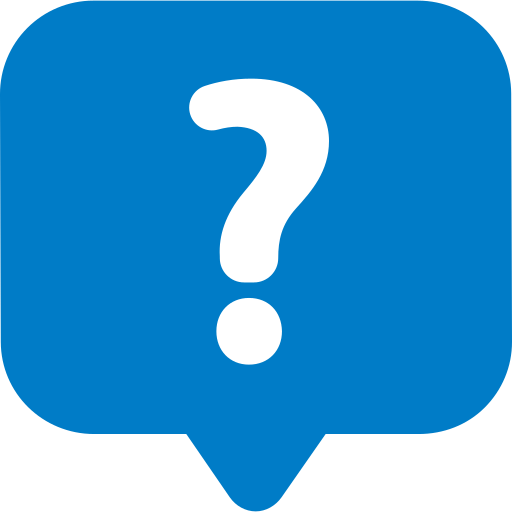 Plan Your
Roadmap
Build a plan for the mailbox migration, including how to deal with Notes features that don't translate well to Exchange Online, such as encrypted items, hotspots, doc links, and other Notes proprietary data.
Plan for co-existence during a prolonged migration period, so that users in Notes can still collaborate with users on Exchange Server, and vice versa.
Plan to make sure your end-users have the best experience through this migration! We seek to minimize hassles and watch out for any road bumps that may come along.

Office 365 – Disentangle
Yourself from Domino
Get multiple choices to view your mailbox - accessible from anywhere. Use the full Outlook client, Outlook Web App, Outlook Mobile, or any number of third-party apps.
Migrating your apps from Domino to SharePoint lets you work where you want—all you need is a web browser and an Internet connection. We'll your migrate your email and rebuild the functionality in your Notes server with Office 365.
Gain secure access to your Office 365 data and stop maintaining multiple systems.
Protect all your apps with Multi-Factor Authentication.
How Interlink Can Help
Interlink wants your organization to get the most out of your investments in technology. If you are tired of simply getting by with your technology, it's probably time to migrate. Migrations can be tricky, but we can help and are experts at:
Coexistence – depending on the organizations size and need for interoperability, tools usage can be a friend or foe. We help organizations determine their need for third-party tools (or not), recommendations, and when appropriate design and staging..
Directory Sync – As you know, Notes maintains its own directory. We use scripts and/or tools to get entities moved or replicated, setup foreign directory settings, and prepare attributes such as UserPrincipalName and DisplayName. We accommodated needs for hidden objects and determined a suitable schedule for the Offline Address Book (OAB).
Mail flow – we established forwarding, DNS records, and forward mail to and from Exchange or Office 365 as part of message flow. Internally, we typically also setup SMTP relays with associated DNS changes. We also worked on spam including high-confidence and blacklisting as well as allowing internal.
Performance – we work through scale and forecasted bottlenecks with throttle settings, performance testing and mock uploads. We put historical mail (Archives) on separate passes and inserted quality checks to make sure processes went smoothly.
Scheduling – if desired, we can populate or push/pull schedule availability for coexistence during migration. We also have experience replicating Personal Address Book (PAB) information and take caution to move over often-desired Distribution Group functionality as well as moderators / approvers.
Interlink is here to guide and assist you! Please reach out to us for more information on what migration looks like with your specific environment and needs! Your migration plan is crucial to current and future success in your organization. We work hard to make sure our clients know exactly what they are getting and how to get the most from their investments.