Find out how to secure your Windows Virtual Desktop environment when migrating your virtual desktop infrastructure (VDI) to Azure.
Read this security handbook to get technical hands-on guidance on how to help protect your apps and data in your Windows Virtual Desktop deployment.
Download the handbook to:
Familiarize yourself with Windows Virtual Desktop architecture.
Understand which Microsoft tools and Azure security services are automatically configured and which are your responsibility.
Implement appropriate security measures for your organization's data, apps, user identities, session hosts, and network access.
Learn best practices for using Azure Security Center and improving your Azure Secure Score.
Fill out the form to the right to download your eBook.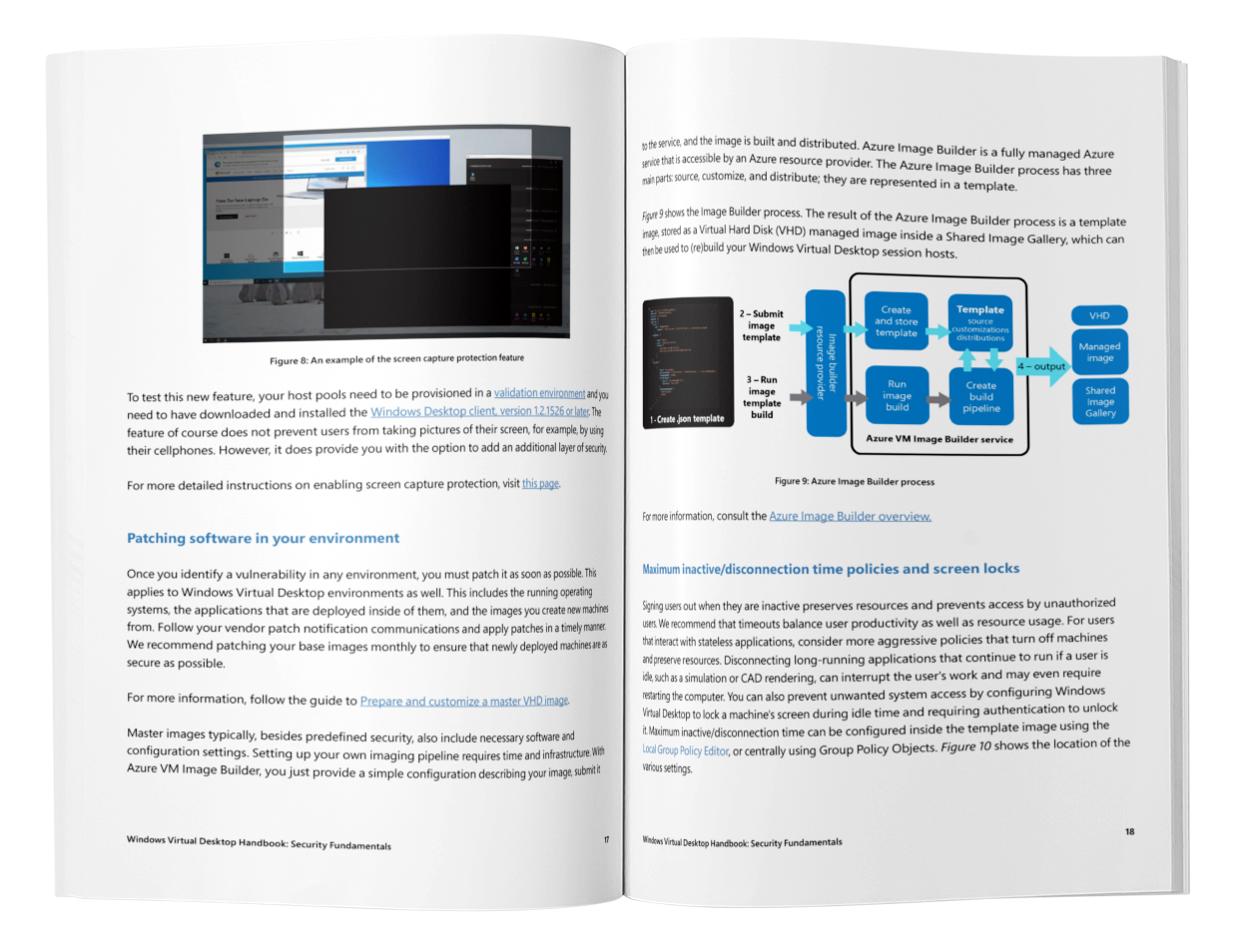 DOWNLOAD YOUR
HANDBOOK NOW!
How Can Interlink Help?
Knowing and understanding fully which route is best for your organization can be tricky – and so can migrations! If your organization is looking into Azure and wants to take advantage of Windows Virtual Desktop, Interlink can guide your organization in the right direction. Contact us for more information, questions, or guidance on your Azure investments today!