WHY OFFICE 365
FOR YOUR MERGERS & ACQUISITIONS
Office 365 offers a suite of applications that give users the productivity and collaboration tools they need during and after a merger or acquisition. Delivered as a subscription cloud service, Office 365 can be rapidly modified to meet the challenges of M&A.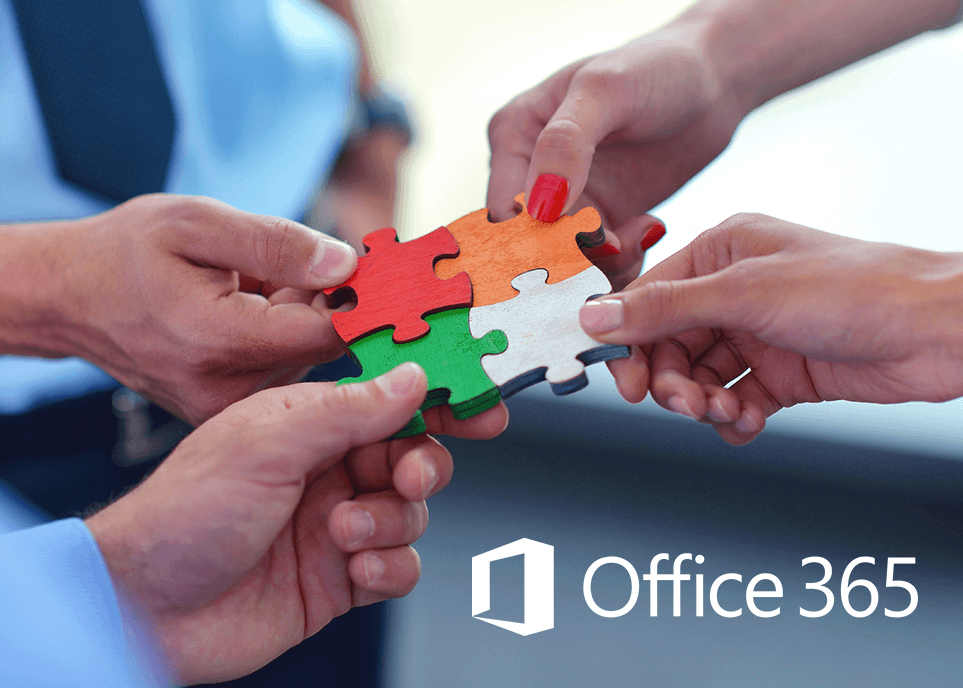 Special
eBook
Download
Top Ten Information Technology Mistakes to Avoid During the M&A Process
Covering the top ten IT related mistakes most likely to happen during the M&A process. By avoiding these mistakes and replacing them with best-practice solutions, you'll be in a better position to successfully guide your organization through a merger or acquisition. Download the eBook now.
Microsoft 365 Included Licensing
Take advantage of and leverage what you already own!
Power Apps - What You Get
microsoft-funding-form-page
microsoft-funding-form-page
microsoft-funding-form-page
microsoft-funding-form-page
microsoft-funding-form-page
microsoft-funding-form-page
The most comprehensive Office 365 offering.
With all new capabilities combined with the just-released Office 2019 apps, Office 365 Enterprise E5 provides the reliability, security and privacy you have come to expect from Microsoft Office 365.
E5 includes everything that is a part of the Office 365 E3 Package.

All your IT operations tasks in one
Easily Build Professional-Grade Apps
Power Apps is a suite of applications, services, connectors, and data platform that provides a rapid application development environment to build custom apps for your specific business needs. These connect to your business data stored either in the underlying data platform, or in various online and on-premises data sources. These apps can seamlessly run in browser or mobile devices. This allows normal users to build feature-rich, custom business apps without writing code, and also provides an extensible platform for pro developers to programmatically interact with data and meta data, apply business logic, create custom connectors, and integrate with external data.
Microsoft's Power Apps allows everyone to build and share low-code applications. Your organization can start building and launching apps through a simple platform with prebuilt templates as well. Connect your data sources through Power Apps to create solutions that scale to meet your organization's needs.


Low-Code Apps
Use Azure to extend low-code apps built with Power Apps and create enterprise solutions that scale to meet your organization's needs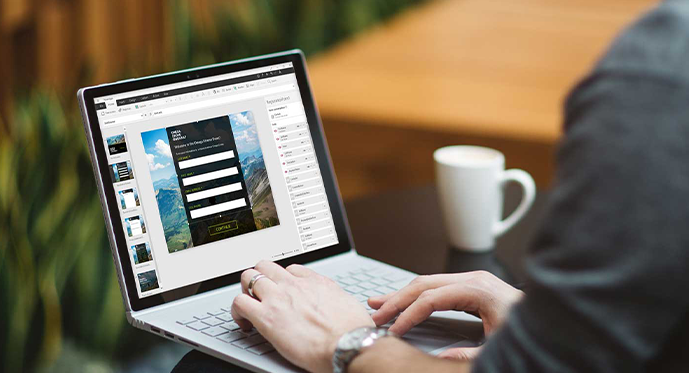 Questions you should be asking
You've made the decision to build your next great idea in the Microsoft Azure Cloud or to take advantage of Cloud-based productivity with Microsoft 365. As you prepare to make the transition, these are the questions you should be asking to ensure your decision brings the most value and return on investment to your organization.

Build the Extra Help You Need
Power Virtual Agents lets you create powerful chatbots that can answer questions from your customers, other employees, or visitors to your website or service. You can quickly create AI-powered chatbots that can resolve common issues and answer questions around the clock – saving your team time and empowering your organization to work more productively. These chatbots can easily integrate with your products and services. Use them to look up records, personalize conversations, hand off conversations to live agents, and call APIs. You can also get suggestions on which topics to build, create rich, personalized conversations using natural language understanding and entity extraction, and monitor and improve your chatbot's performance using AI and data-driven insights.

Some of the ways that Power Virtual Agents bots have been used include:

Sales
Sales help and support issue

Information
Opening hours and company information

Health
Employee health and vacation benefits

FAQ
Common employee questions for businesses

COVID - 19
COVID-19 infection rate and tracking information

34%
Reduction in requests
requiring assistance

10-15%
Reduction of IT and
support-ticket workload in
the first year
60-70%
Successful answer rate on
employee requests/
questions
Getting Started
Interlink's Power Platform offering can transform the way your business operates. From setting up governance and use cases to deep application development, we will work with you to implement and optimize this powerful set of tools in your specific environment.
Learn how Interlink's experts can help your organization leverage the Power Platform today.