CUSTOMER STORY
Learn how Interlink integrates technology to help one company act as one driving force of collaboration for each company it acquires.
eBOOK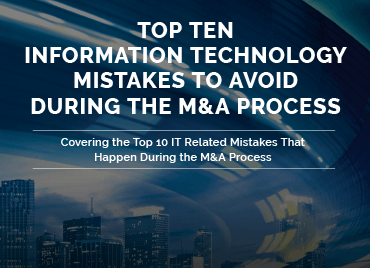 Covers the top ten IT related mistakes most likely to happen during the M&A process. Find out which mistakes you should avoid and how you can replace them with best-practice solutions.
VIDEO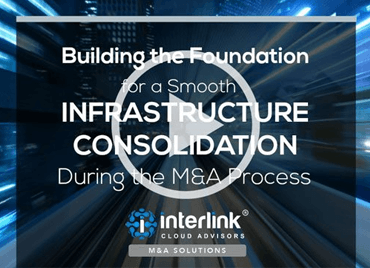 Learn how easy Interlink makes it to create a cohesive IT environment with all your acquired entities!
INFOGRAPHIC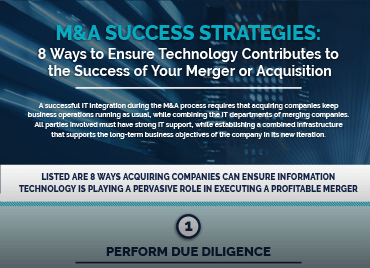 View eight key ways acquiring companies can ensure IT is playing a pervasive role in executing a profitable merger.
ON-DEMAND WEBINAR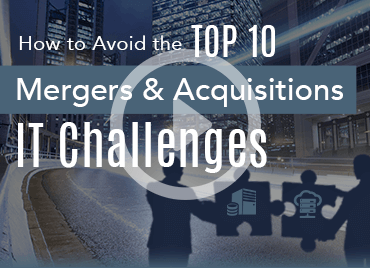 An overview of Interlink's proven methodology on integrating newly acquired firms, which has been used for hundreds of entities.
---
Learn how we can help with your M&A integration.
Provide us with your email address and someone from our team will be in touch with you shortly.